Studios to 4 Bedroom Apartments in Minneapolis for 
Flexible Living

.

Enjoy college life. Embrace UNCOMMON.
The college gig is more than just eat, sleep, study, repeat. In your pet-friendly studio to four bedroom space, you've got all the perks to level up your daily grind. Roll up out of bed, step into your walk-in glass shower, and get ready to own your day. Head to the kitchen and fuel up with a protein shake, then dip out to class. After a solid day of study, come back to your hi-tech home with electronic entry front doors, and chill out in front of your SMART TV.  Wake up. Live UNCOMMON. Repeat.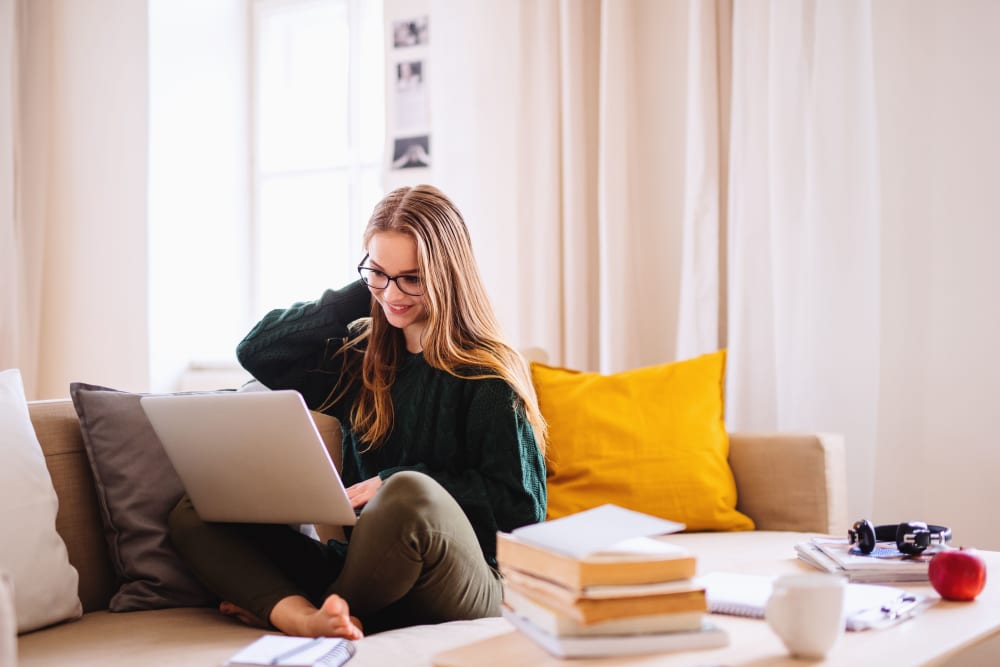 /
/
/
/